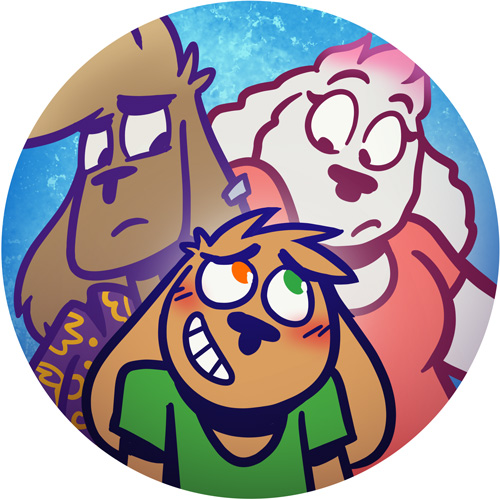 Weirdogs is a goofy slice-of-life and occasional adventure webcomic about a lazy pup who suddenly finds himself having to grow up.
If you enjoy the comic and want to support its creation, consider buying a PDF of the first chapter!

It features a page format optimized for desktop and tablet reading, as well as bonus content that lets you peek behind the scenes of the comic's creation!